Maybe there isn't any great meaning to life.
Maybe that's the challenge.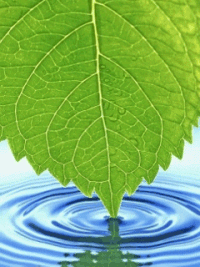 Why does everyone think everything's about them,
when I know everything's about me?

The one thing I know for sure
is that I know nothing at all.

Life is far too short to waste time
pretending to be anything you are not.

Doing nothing is an action.
Remaining neutral is a choice.

Don't ask a question
if you aren't prepared to hear an honest response.
Click HERE to browse some of
my favorite song lyrics
Click HERE to view my Liquid Quilt
---